Get your Free Guide
Get started today!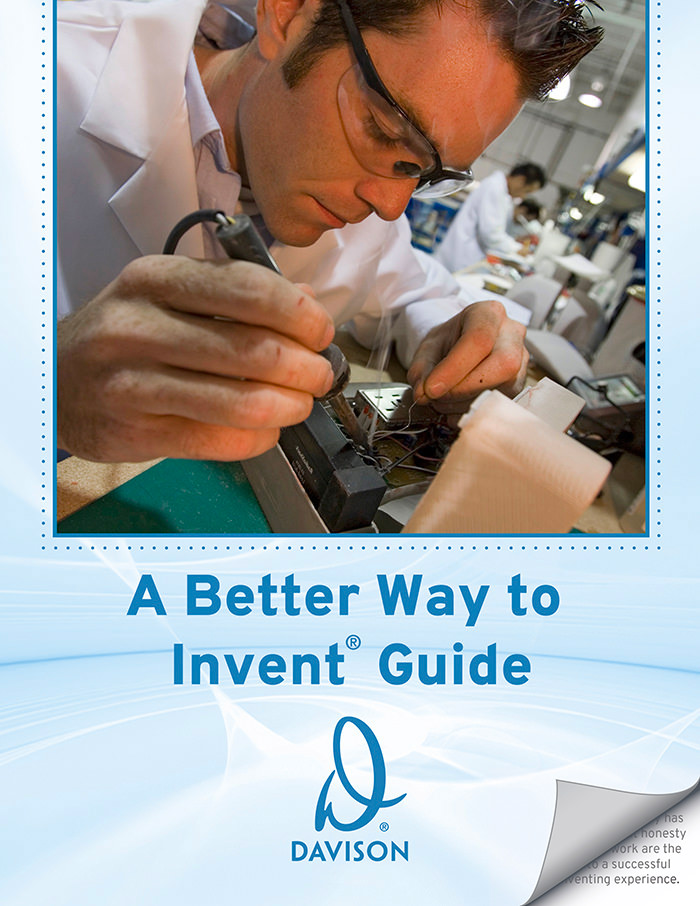 Davison's Team has been helping "Idea People" for over 30 years. Our process is an affordable way to make their product or app ideas a reality. Complete this page and take the first step toward making your idea a reality!
Get your Free Invent Guide
Contact us below and find out why inventors have trusted Davison with their ideas for over 30 years:
100% Secure and Confidential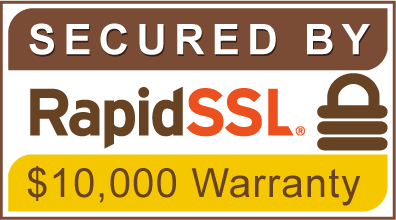 Our clients' and our own ideas have sold in over 1200 stores, industrial supply houses and online.