Get started today!
Get started today!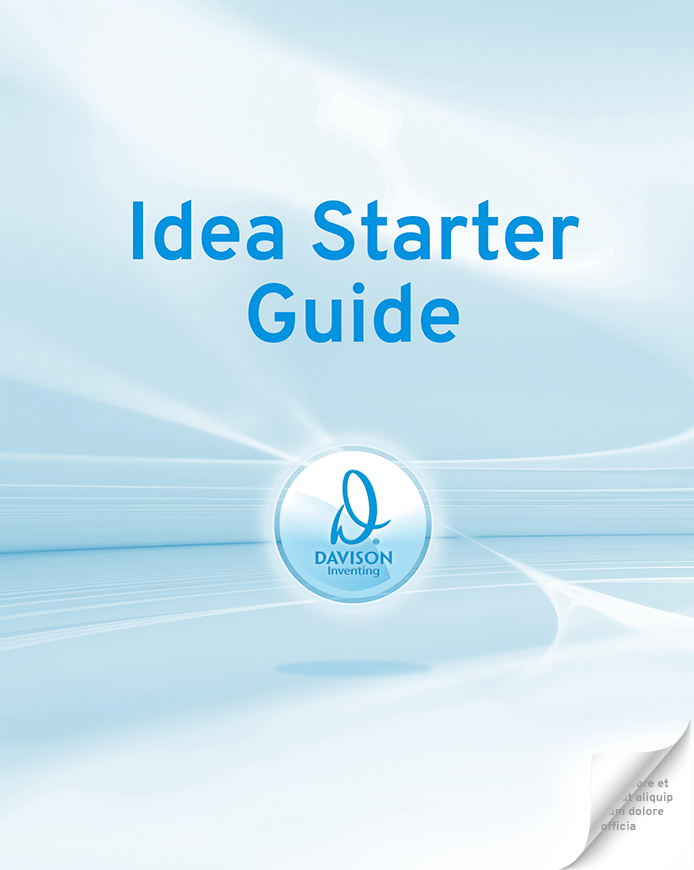 From soda caps to mobile apps, Davison Inventing has been using proprietary technology to bring product and app ideas to reality for over 25 years. We're excited for you to take this first step in your inventing journey, and as a thank you, we would like to share our Idea Starter Guide with you.
Fill out the form and you'll be able to download your guide immediately. After you read about how everyday people make a difference, you'll also have the option to submit your idea confidentially.
We look forward to hearing from you, and welcome to the wonderful world of inventing!
Fill out the form to get your free guide.
Your idea is kept is 100% Confidential and Secure

Our clients' products have sold in over 1200 stores: