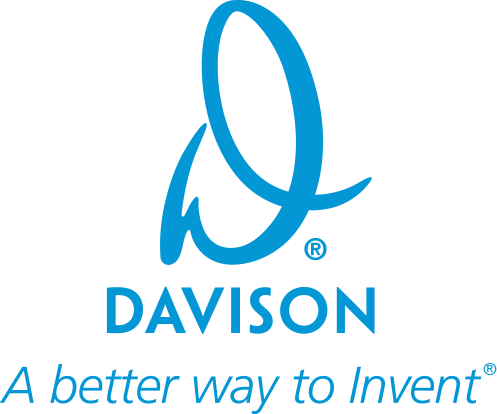 1-800-308-6864
Submit Your Idea
Our team has been helping "Idea People" for over 30 years. Our process is an affordable way to make their product or app ideas a reality. Complete the form and we will send you free information to get started.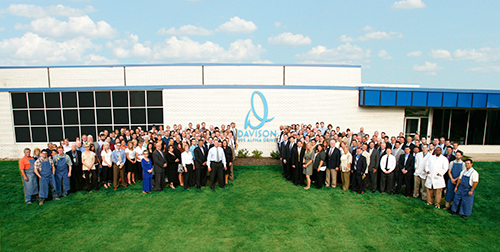 Get help with your idea
Complete the Idea Security Agreement for your free Inventor's Guide!
Our products have sold in over 1200 stores, including:

Our method is 100% Confidential and Secure